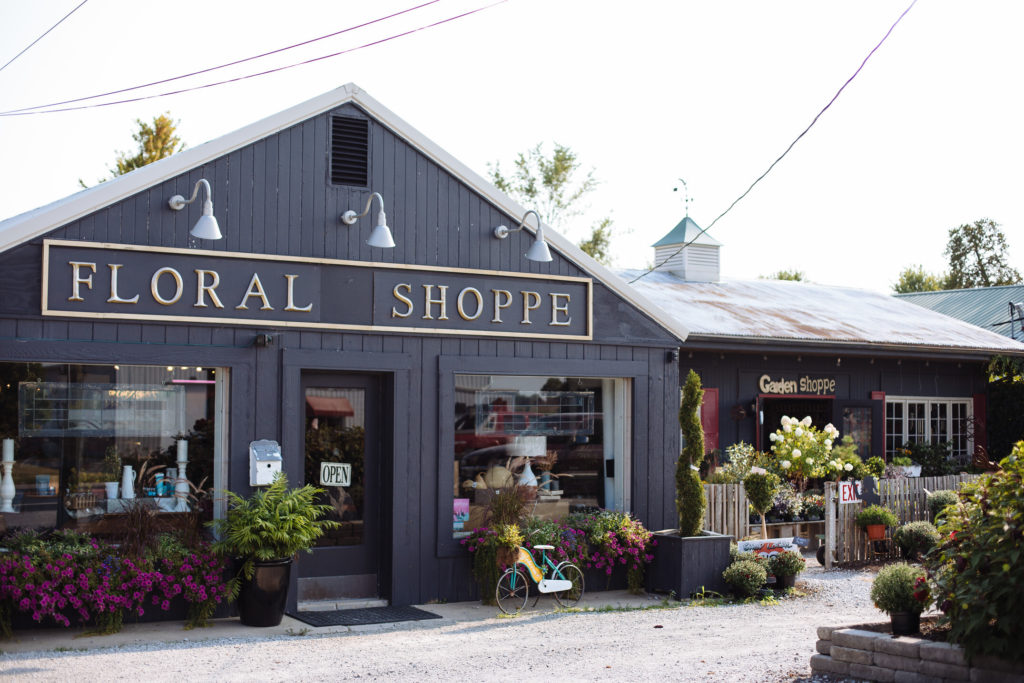 1. Business Resources
New business startups and small agri-businesses are supported by resources.
In an effort to build a prosperous community, we must evolve to meet the changing needs of our local current and prospective businesses. While the future of our counties is likely to be steeped in agriculture and manufacturing, we must compete for and win the next generation of technology in those fields.
Our communities must build an infrastructure that can support our businesses. This infrastructure includes scalable internet technology to ensure that our businesses can compete in the global economy of instant and microtransactions. The infrastructure must also include localized business services beyond just internet access. We must plan our business environment to accommodate the shipping, supplying, and recruitment needs of small businesses and startups. Even more importantly, we must ensure that we provide resources to those entrepreneurs willing to take a risk on our community.